Favorites in Valentine's Day Gifts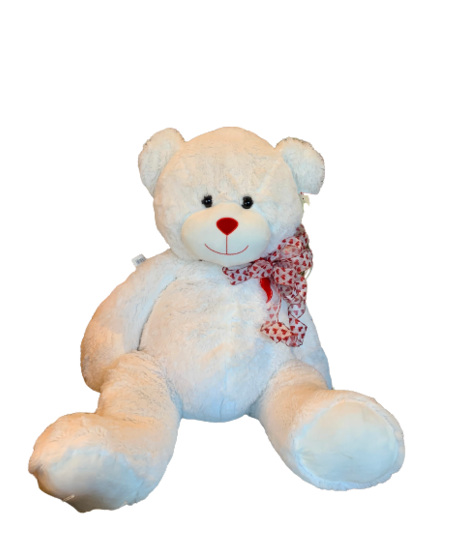 $144.99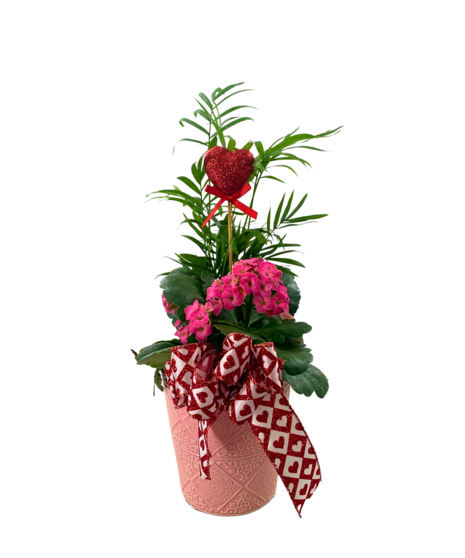 $34.99
About

Valentine's Day Gifts
These scrumptious gourmet Godiva chocolates are ready for Valentine's Day gifting. Trust Moravian Florist with all of your Valentine's Day chocolate deliveries to Staten Island!
Sending Valentine's Day gifts on Staten Island, New York, through Moravian Florist is a delightful way to express your love and affection on this romantic occasion. Moravian Florist, with its long-standing reputation for floral excellence, offers a wide range of options to make your Valentine's Day memorable. From classic red roses that symbolize deep love to unique and creative arrangements that cater to various tastes, Moravian Florist has the perfect Valentine's Day gift for everyone. Whether you're celebrating a new romance or cherishing a lifelong love story, their expert florists can craft stunning arrangements that convey your feelings with beauty and elegance.
Sending Valentine's Day gifts from Moravian Florist on Staten Island, New York, is not just a gesture; it's a heartfelt expression of your love and devotion on this special day. With their expertise in creating meaningful arrangements, you can be confident that your Valentine's Day gift will leave a lasting impression and create cherished memories.
A Word from Our Customers