Favorites in Valentine's Gifts
$94.99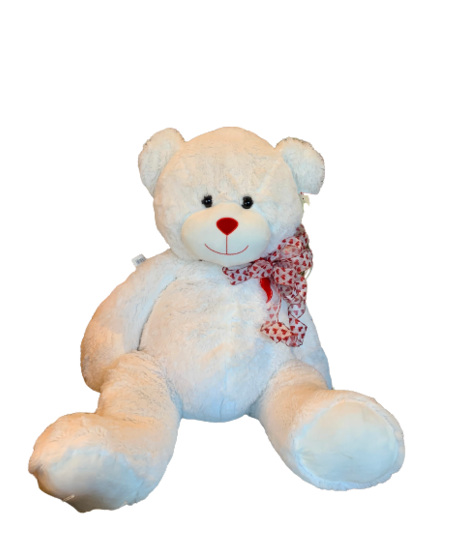 $144.99
About

Valentine's Gifts
Add balloons, a stuffed animal or a fragrant candle to any bouquet for a unique touch. These Valentine's Day gifts are available for express delivery to Staten Island residences, businesses, and schools from Moravian Florist. Valentine's Day on Staten Island deserves to be celebrated with an extra touch of romance, and what better way to convey your affection than by sending gifts from Moravian Florist? Nestled in the heart of Staten Island, Moravian Florist has been a trusted name in the floral industry for decades, known for its exquisite arrangements and top-notch customer service.
Sending gifts on Valentine's Day is an opportunity to express your love and appreciation to that special someone. Moravian Florist offers an array of options beyond the traditional bouquet of roses. You can select from a variety of fresh, handcrafted floral arrangements featuring vibrant blooms like lilies, tulips, and orchids, each designed to convey your heartfelt sentiments.
Moravian Florist provides an assortment of thoughtful gifts to complement your romantic gesture. Consider adding a box of gourmet chocolates, a cuddly teddy bear, or a bottle of fine wine to make the occasion even more special. Connect with us today.
A Word from Our Customers